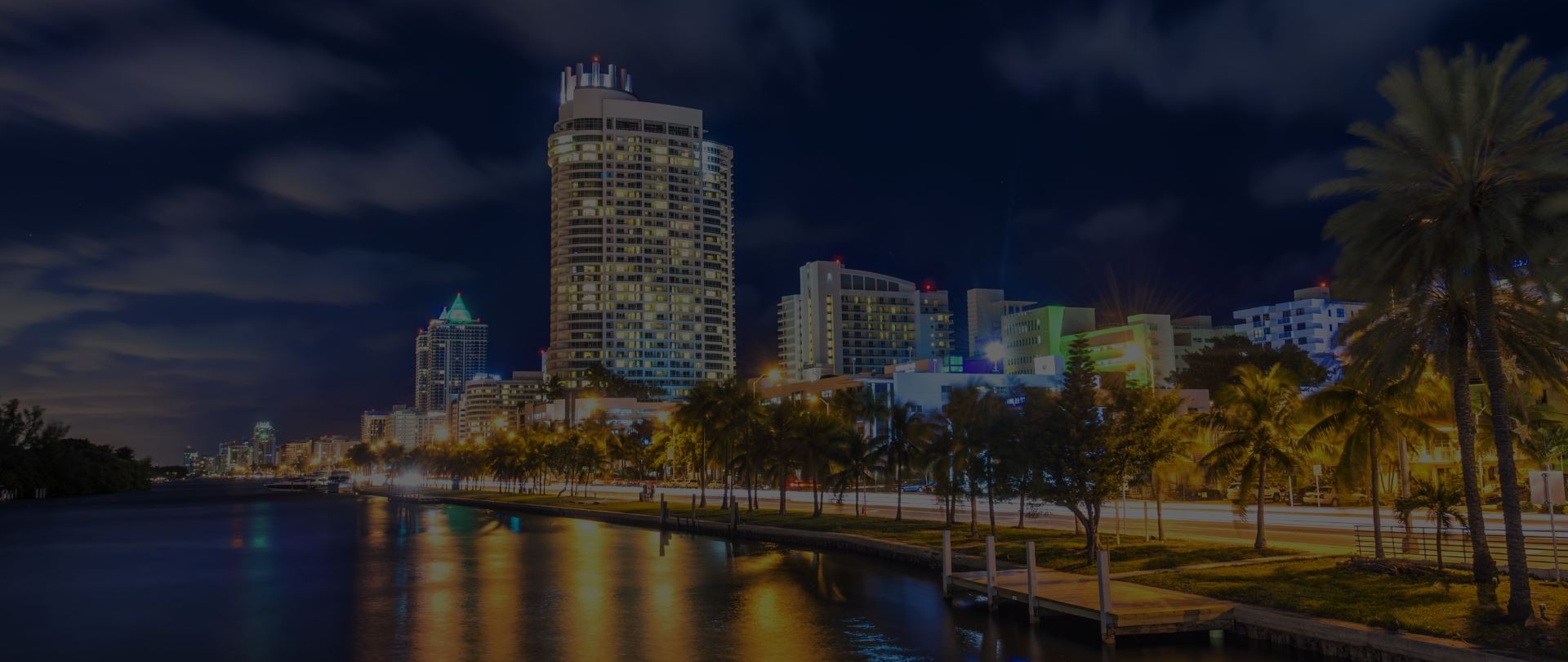 Experience the Care You Deserve with Our Team WHERE INTEGRITY STILL MEANS SOMETHING
Our technicians at Wortham Air Conditioning are the professionals you can trust for all HVAC situations in Fairfield, Mexia, Teague, and throughout Limestone, Freestone, Leon, and Navarro counties.
Contact Us
HVAC Contractors in Freestone County
Mexia, Fairfield & Teague HVAC Company
If your heater or air conditioner isn't performing the way you need them to, Wortham Air Conditioning can help. We're a team of trained, licensed, and insured HVAC technicians that have been keeping families in Freestone and Limestone Counties comfortable for generations. Through effective repairs, replacements, installations, tune-ups, and attentive, compassionate service, we help all of our friends and neighbors keep their homes at the perfect temperature, no matter what the weather's like outside.
We even offer attic insulation for an extra level of comfort and protection. At Wortham Air Conditioning, we do whatever it takes to resolve your HVAC issues quickly, effectively, and affordably. Whether you have questions about the state of your equipment, need a fast repair, or are ready to invest in a long-awaited upgrade, we're the team to call to get the job done right.
If you live in Fairfield, Teague, Mexia, or in any of the surrounding area, Wortham Air Conditioning can provide you with all the heating and air conditioning solutions you need. Call (254) 271-0549 today for a free estimate!
Years of Experience

We've been in the business for over 67 years and hire only the most qualified, professional HVAC service specialists. Offering air conditioning and heating repairs, installation, and sales alongside other important services, we're the complete package for all of your needs.

Family and Locally Owned

For over 67 years, Wortham Air Conditioning has been proudly family owned and operated. This allows us to have a close and accurate vision of the direction of our business while also keeping us closely connected to our community. We're dedicated to providing family-driven service every day!

You Name It, We Service It!

While we're proud dealers of the prestigious and reliable Carrier®  brand, we service all brands and types of air conditioning and heating units. No matter what brand you have, we'll be able to fix it quickly and easily. Our technicians are equipped to repair, service, and install it all!
Freestone and Limestone County's Local HVAC Experts Since 1956
With decades of service under our belt, we've learned how to tailor our HVAC services to meet the unique comfort needs of our community. Our technicians have lived and worked in Freestone County and the surrounding areas for decades, and we know what kind of weather you need your HVAC system to withstand.
Even when we were working as sheet metal fabricators in the early 1900s, we worked hard to prove to our customers that we'll always put their needs first.
Though time has passed and our specialty as a company has changed, Wortham Air Conditioning is still in the same location, serving the same community and maintaining the same stellar reputation.
About Freestone County
Freestone County was founded in 1851 after being inhabited and settled by the Caddoan Indians, and Spanish and French explorers, who used the fertile land to grow corn and cotton, as well as other crops, like tobacco, wheat, and sweet potatoes.
In the 1900's, the county experienced a new boom in population when oil was discovered in the area, but agribusiness still remains a staple of our local economy.
Over the years, our business has remained a staple in the area, helping our diverse residential population and local business owners alike. We are proud to serve the local area and look forward to helping you as well!
Wortham Air Conditioning's family owned and operated team is ready to help you handle all of your heating and air conditioning issues. Call our Freestone County office at (254) 271-0549 or reach out to us online today!
They do a good job!

"What stands out the most is that they are very professional. They do a good job."

- Sue M.

Wortham air is still my company of choice!

"Air conditioner checked and serviced! Wortham air is still my company of choice! Very professional, thorough, and friendly company to do business with."

- Pam D.

Top notch technician.

"Jonathan replaced a defective evaporator and did a first class job. Unit is cooling very well."

- Bobby H.

I wouldn't use anyone else.

"I have used Mike with Wortham A/C for over 20 years. He's a good, honest man and always fair with his customers."

- Cathey W.

I have used Wortham Air for the past several years.

"I have used Wortham Air for the past several years. I have two rental cabins on Lake Richland Chambersa and whenever there is any type of A/C or Heating problem they are there very promptly."

- Patrick B.